Service 2
MECHANICAL ENGINEERING & DESIGN

CEMTEK Engineering resources include Mechanical Engineering and 3D CAD expertise. Many of our Automation projects include the need for mechanical design and packaging, which we support. In addition, CEMTEK is able to address mechanical design needs in stand-alone projects, which may be inside your plant, or in our facility. We can also fabricate your product designs in our shop.
Most projects require documentation that goes beyond textual compilations, and CEMTEK recognizes this need. We have full 3D CAD capabilities to support modelling and documentation of our customers' projects.
By capturing designs in 3D all aspects of the final product can be reviewed before committing to parts production. This shortens time to release final parts, and helps eliminate design iterations.
When documenting products and producing manuals, along with marketing collateral, 3D product renderings are very effective in communicating necessary details and product information.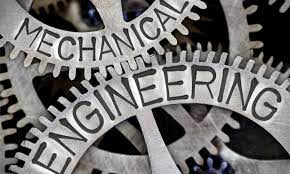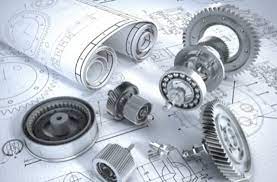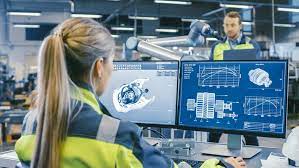 UC Davis - Mechanical Engineering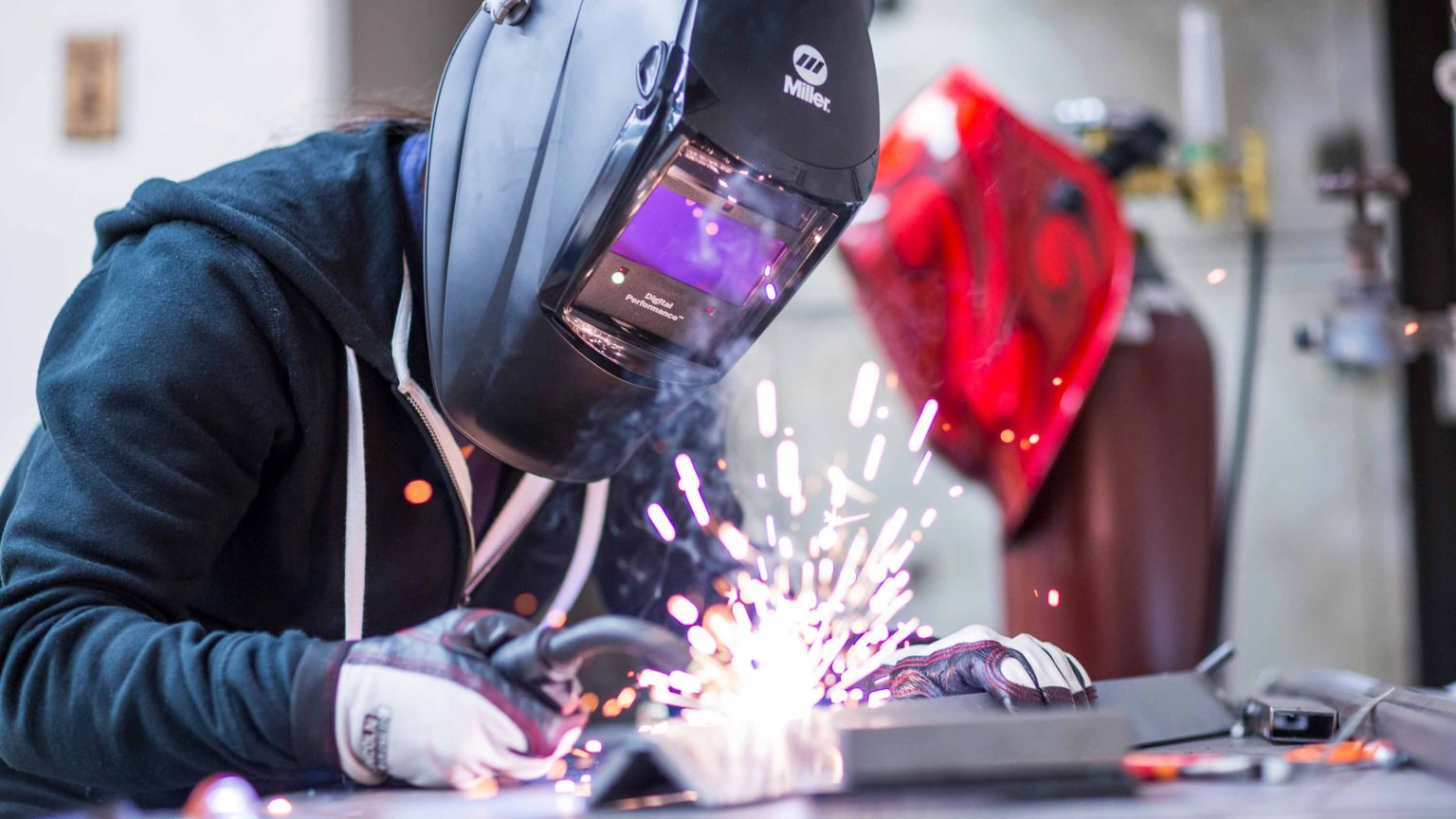 UC Berkeley - Mechanical Engineering Student welding in the machine shop. (Photo by Matt Beardsley)
With 3D CAD modelling CEMTEK can provide you with Visualization of product design features, Accurate models with interference checking and understanding of parts production, The ability to review assembly and disassembly requirements for production and maintenance, Documentation for production, and for creation of product manuals, Renderings for use in marketing and advertising.