Hakkımızda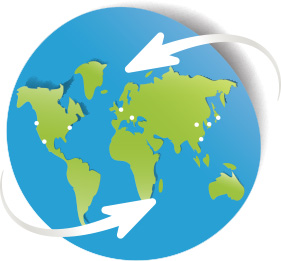 Who We Are
Think globally, act locally
Technology for a Better World
CEMTEK MÜHENDİSLİK SANAYİ VE TİCARET A.Ş., Mühendislik Şirketi olarak, 2014 yılında kurulmuş olup,
Türk Sanayisi ve Donanma Kenti olan, Gölcük / KOCAELİ'ndeki yerinde hizmet vermeye devam etmektedir.
CEMTEK, R&D çalışmalarını müşteri istekleri doğrultusunda, modern teknolojinin olanaklarını kullanarak kendi bünyesindeki personeli ile "Embedded Solutions" üretmeyi sürdürmektedir. "Embedded Solutions by CEMTEK since 2014"
CEMTEK kısa sürede sektörde tercih edilen marka olabilmeyi başarmış, yurtiçindeki pazar payını müşteri memnuniyetini birinci hedef olarak seçmesi, yaptığı işlerdeki özeni, tecrübesi, teknolojik ilerlemeleri takibi, uygun fiyat politikası, müşteriye özel çözümler üretmedeki becerisi, taahhüt edilen sürelerde iş teslim etmesi ile gün geçtikçe arttırmıştır. Sektörde söz sahibi müşteri portföyü ile uzmanlığını paylaşarak günümüz dünyasında ciddi önem arzeden bu sektörde ilerlemeye, yenilenmeye, ürün yelpazesini sürekli genişletmeye devam edecektir.
CEMTEK MÜHENDİSLİK A.Ş. aynı zamanda TESİD Üyesidir. https://tesid.org.tr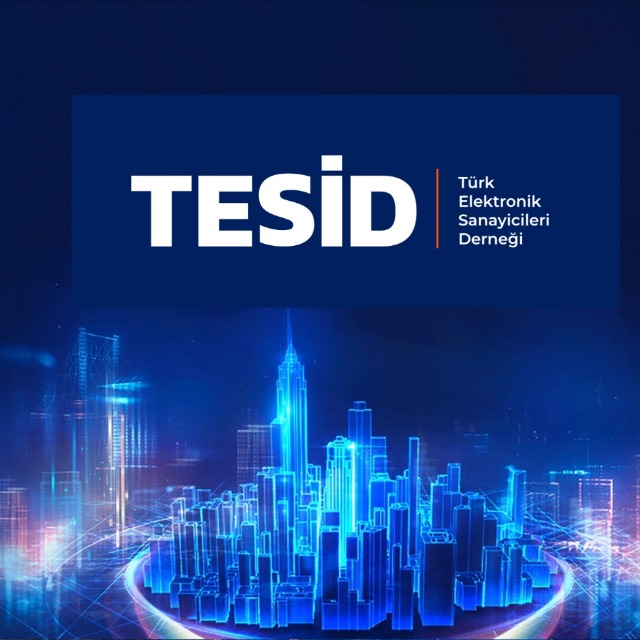 CEMTEK is a leading development service provider for the electronics industry in the field of hardware and software design for embedded vision boards and systems for applications in industrial automation technology, defense and security technology. From consulting and conception to design (FPGAs, DSPs, embedded processors), qualification, rapid prototyping and small series production to lifecycle management, CEMTEK offers everything from a single source. CEMTEK effectively supports its customers in being the world market leaders of tomorrow.
All CEMTEK products are proudly designed and manufactured in TÜRKİYE.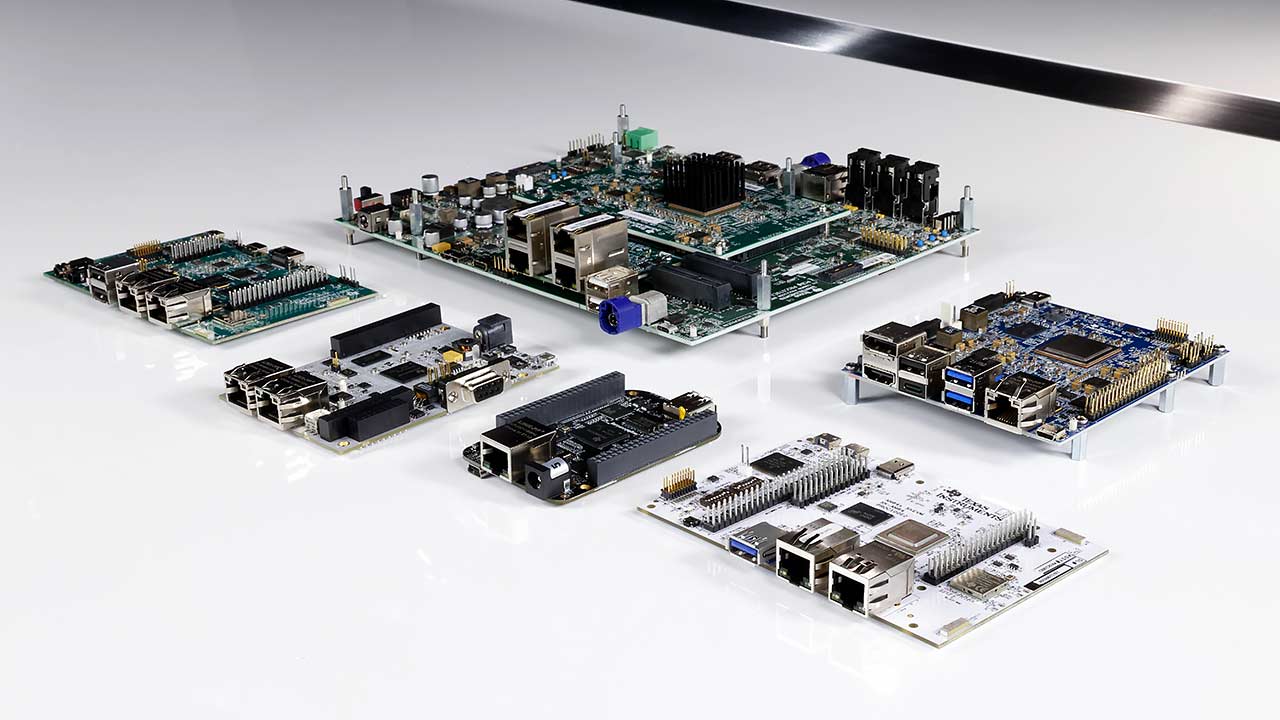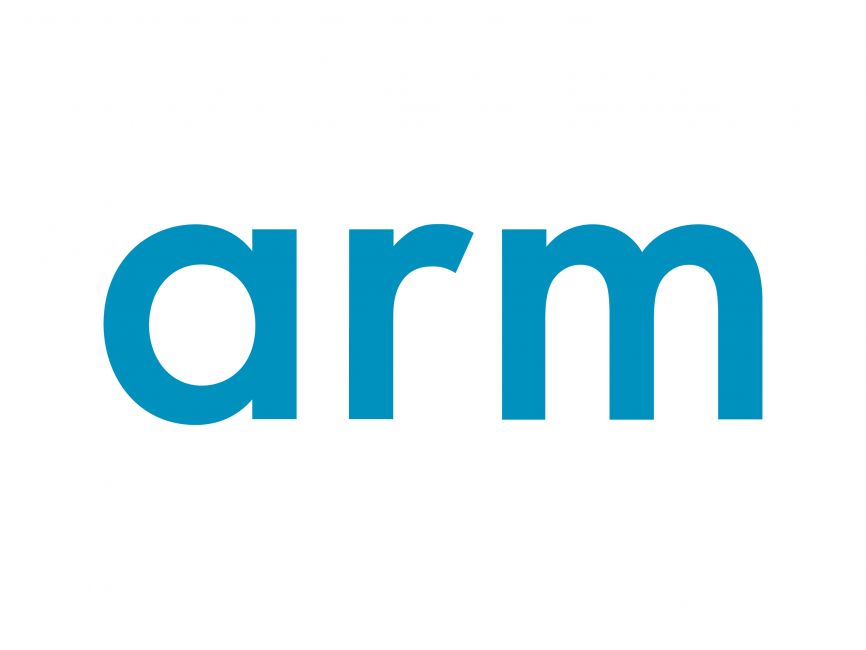 The Arm CPU architecture is implemented by a wide range of microarchitectures to deliver software compatibility across a broad range of power, performance, and area points. The architecture includes small implementations of Arm processors and efficient implementations of advanced designs. https://www.arm.com
ARM® - The world's leading semiconductor intellectual property (IP) supplier
ARM is at the heart of the world's most advanced digital products. ARM's technology enables the creation of new markets and transformation of industries and society. ARM designs scalable, energy efficient-processors and related technologies to deliver the intelligence in applications ranging from sensors to servers, including smartphones, tablets, enterprise infrastructure and the Internet of Things.
Building the Future of Computing
Born more than 30 years ago with the goal of designing a computer intended to run on a battery, Arm's DNA is built around power-efficient CPUs. Today, Arm compute platforms are the most power-efficient on the planet and continue to push the thresholds of performance to enable the next generation of smart, AI-capable, visually immersive, and increasingly autonomous experiences on everything from the tiniest sensors to the smartphone to the automobile and to the datacenter. This unique combination of performance and efficiency enabled Arm to change the world by fueling the smartphone revolution - and it's the reason Arm will power every technology revolution moving forward.
The World Leader in CPU Technology
Across industries, Arm technology is building the future of computing. We architect, develop, and license high-performance, low-cost, and energy-efficient IP solutions for CPUs, GPUs, NPUs and interconnect technologies, relied on by many of the world's leading semiconductor companies and OEMs to develop their products.
In short, Arm licenses the instruction sets for modern chips to partners, who then make chips with customizations for their unique applications. Our trusted computing platforms deliver the right combination of common software standards and foundational hardware building blocks, giving our partners unmatched flexibility in bringing innovative, specialized processing to their products while enabling differentiation where it truly matters.
The CPU architecture defines the basic instruction set, and the exception and memory models that are relied on by the operating system and hypervisor.
The CPU microarchitecture determines how an implementation meets the architectural contract. The microarchitecture defines the design of the processor, covering such things as: power, performance, area, pipeline length, and levels of cache.
Our commitment to excellent products, low prices and exceptional customer support has encouraged our business to flourish in a very competitive marketplace. We offer a wide variety of ARM based SBCs, computer -on-module and peripherals that satisfy most embedded project requirements.

Our engineers are also enthusiastic about new projects and take pride in new designs that are on the cutting edge of the embedded marketplace. Custom designs are a large part of our business, and with our experience team of embedded engineers, we can provide our client a custom solution at a price that competes with an in-house design. The Future is Built on Arm_Q2 FY22.pdf
CEMTEK is Employeed-Owned and Proud of It.
It's hard to find a company where people can build a career these days. CEMTEK is different – we're known for our employee longevity! At CEMTEK, employees own 100% of our company. We control our destiny and make important things happen every single day. We know we can achieve more by working as a team. And when one of us wins, we all win through the profits in our employee stock ownership plan.
OUR TEAM
The company is equipped with a high-quality R&D technical team. The total number of engineers and technicians is 9, including 1 doctor and 1 postgraduate. More than 70% of them have a bachelor's degree and have many years of industry experience. They have the ability to develop and practice.


Cem Özalpaşan
Chairman of the Board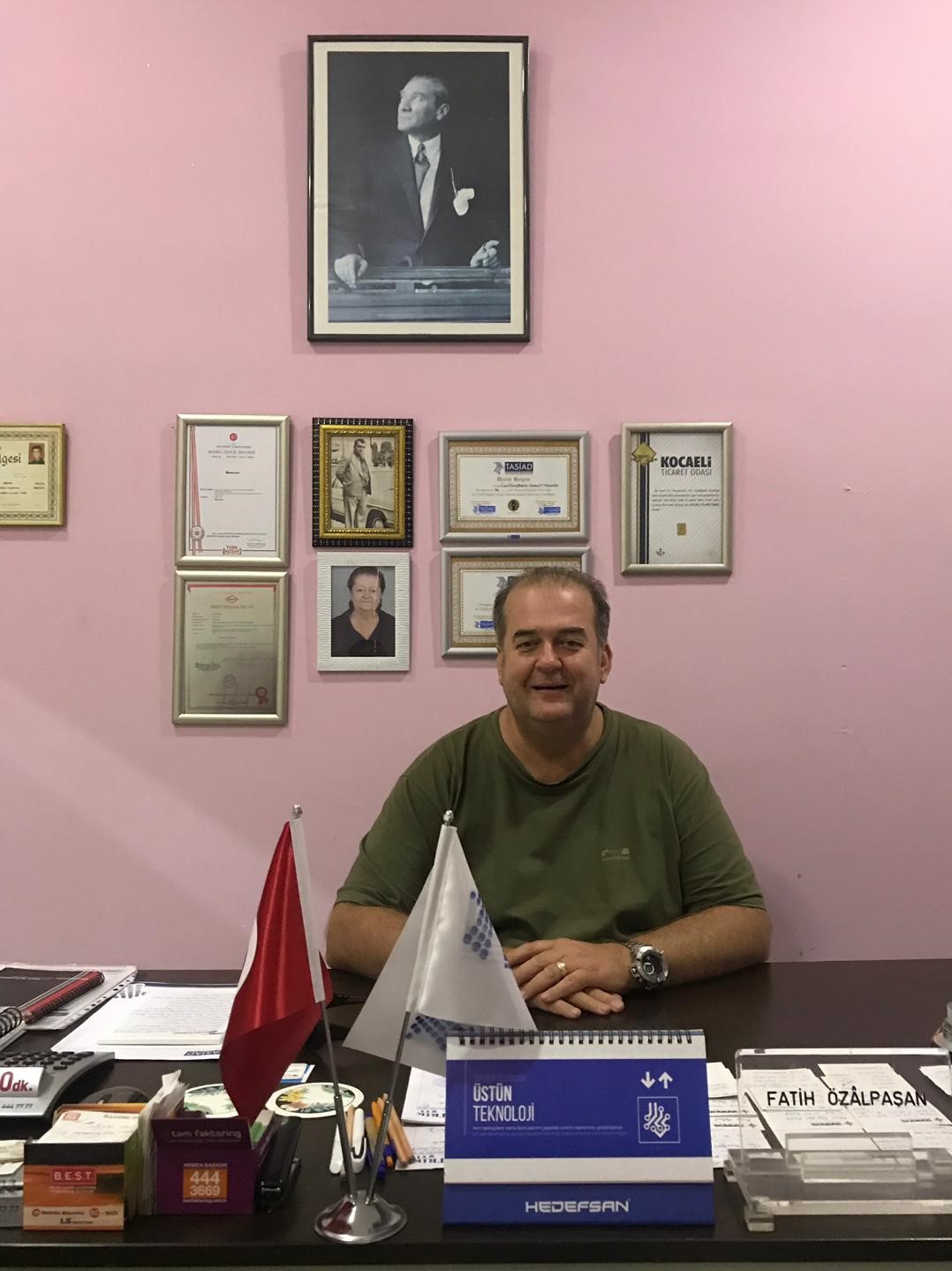 Web: www.cemtek.com.tr
e-mail: info@cemtek.com.tr