Relpol S. A.

Relpol S. A. is a well-known European manufacturer of relays established in 1958.
Products of Relpol S. A. are applied in the areas of industrial and power automation, power electronics, industrial and applied electronics, telecommunication, household appliances etc.
Our strong points are experience, quality, long-term satisfied customers worldwide.
Taking into account the important role played by our products, we have set enhancement of their quality as one of the priorities of our company.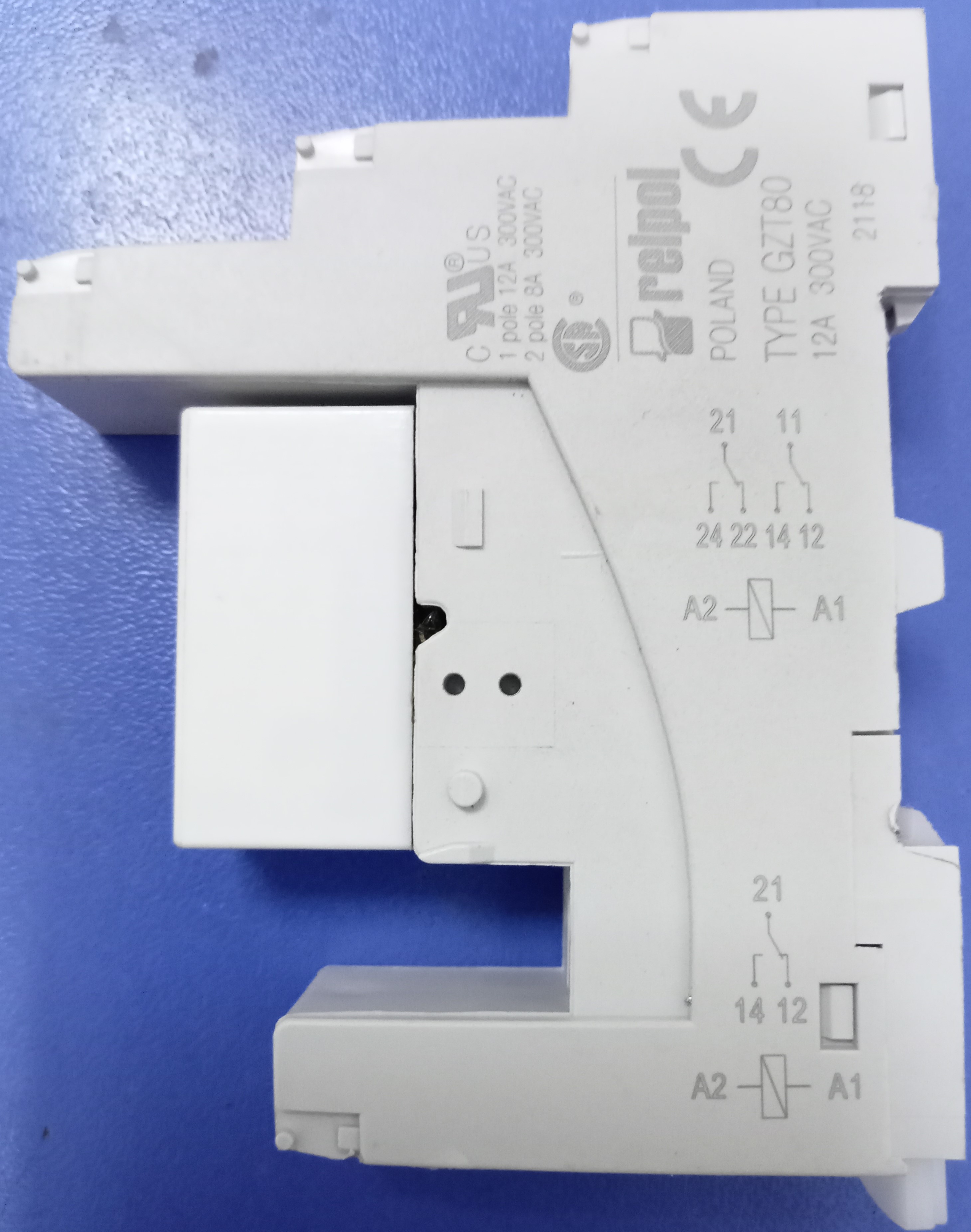 Applications
DIN rail relays for lighting control
Relays for building automation
Relays for industrial automation
Relays for solar inverters and car charging stations
Relays for ventilation, air conditioning, refrigeration and heating systems
relpol_e_RIK21_20_25_40_63.pdf
relpol_General Terms and Conditions of Export Sale.pdf