KEXUN ELECTRONICS
About Company
https://www.ckexun.com
We Started Our Journey Since 2003.
Application Area & Marketing
KEXUN Electronics currently produces terminals, plastic parts Wafer connectors, holders), a total of more than 1,000 kinds of products. Our products can apply to air conditioning, refrigerators, washing machines, heaters, microwave ovens, computers and other household appliances, at the same time We have connectors for automotive leds. We cooperate with many well-known companies at home and abroad, including South Korea's LG, Skyworth, Hisense, etc. At present, the "KEXUN" brand has been extended to Southeast Asian countries such as South, North America, Europe, India, and Indonesia. Our stocko connectors have received unanimous praise everywhere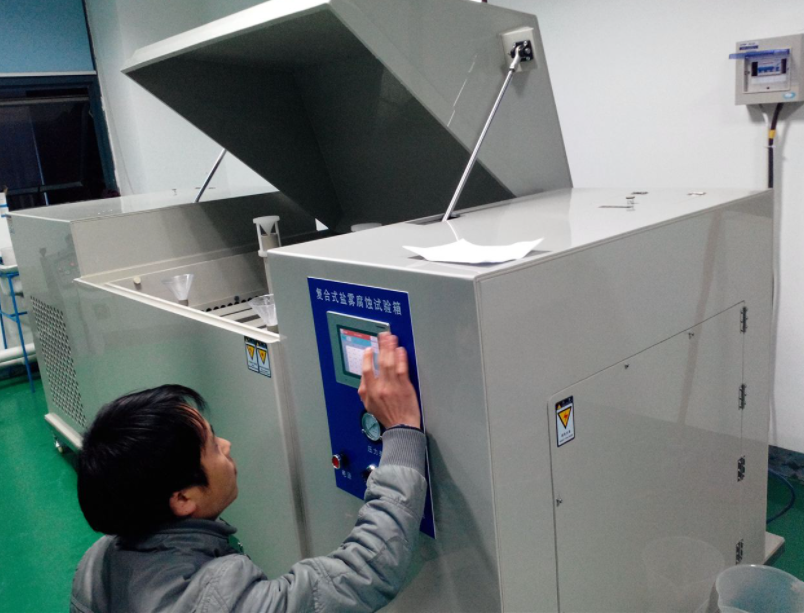 Quality
KEXUN Electronics pays great attention to the quality control of the production process. We have established a complete and strict quality assurance system from the review of raw material suppliers, the inspection of incoming materials, the screening of products on the production line, and the final product inspection.
KEXUN in order to actively respond to the EU "ROHS" environmental protection directive, Electronics has carried out RoHS material switching for a full range of products. According to national standards,the company plans to set up an internal type laboratory, which can carry out a full range of type tests (such as aging, salt spray corrosion, insertion force, temperature rise, thermal cycle, high and low temperature, tensile strength, flame retardant, etc.).
Company Environment
Mainly produce electrical connectors and terminals for household appliances, lamps, and automobiles.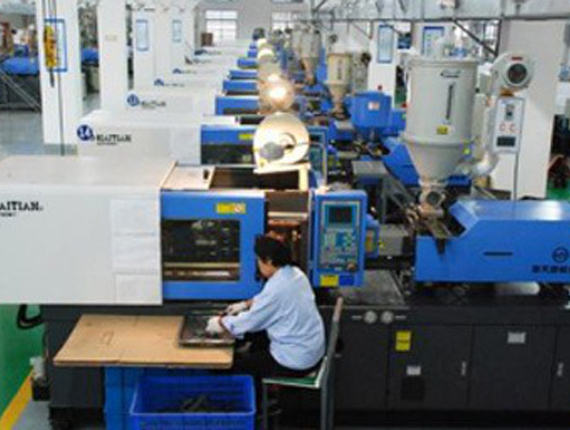 The company paid much attention to quality-control in manufacturing process.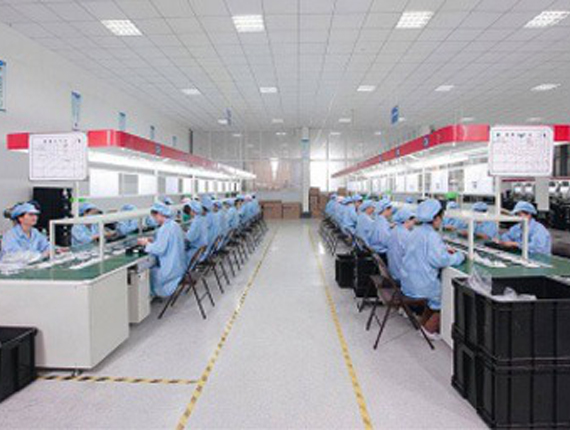 We have our own independent laboratory, which can do a number of test experiments, including salt spray test of terminals and high temperature resistance test of connectors
We all prepare inventory, so our inventory is abundant
PRODUCTS